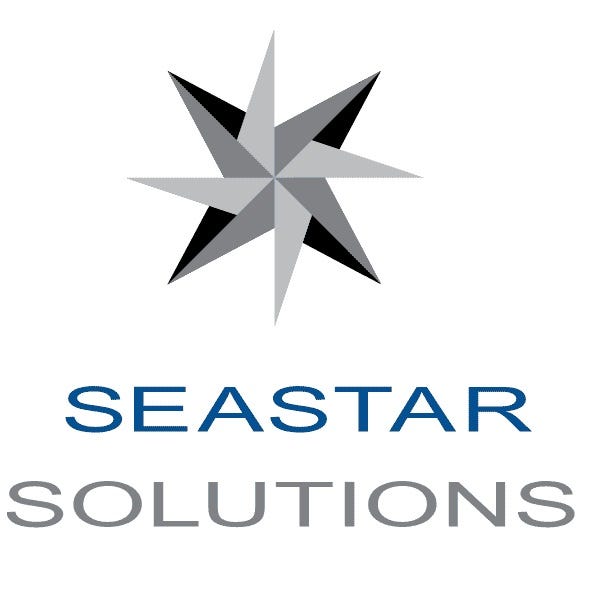 Great Lakes Skipper is proud to offer a full array of products from Teleflex Marine, now SeaStar Solutions.
For almost 60 years, Teleflex Marine has put boaters in command and control of their vessels. From throttle and shift control cables to your boats steering to instrumentation and repair parts for your engine and drive, Teleflex Marine has continually led the recreational marine industry with innovation, quality and a commitment to supplying boat builders, dealers and boaters with the parts they need, when they need them.
It's this dedication that has kept Teleflex Marine at the forefront of the industry – and that continues to play an important role as we enter the 21st century.………………………………………………………………………………………………………………………………………………..
Technical product questions, please use Technical Support
SeaStar Solutions® Distribution Center
1 Sierra Place
Litchfield, IL 62056
Phone: 877-663-8396
Fax: 217-324-4396
Shop Products